Abe: Tokyo Lockdown Would Damage Japan Economy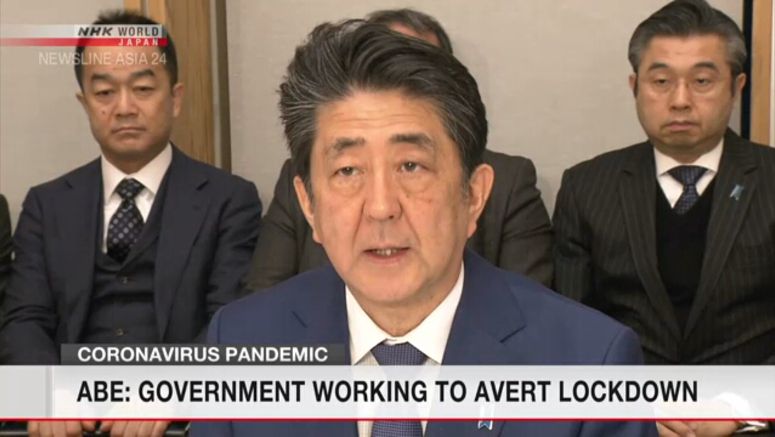 Prime Minister Shinzo Abe has warned that Japan's economy would be hard hit if Tokyo is locked down due to the coronavirus.
Abe made the comment in response to an opposition lawmaker's question about a recent spike in infections in the Japanese capital.
Abe also said the national government would step up coordination with local authorities, including in Tokyo, to fight the outbreak around the country.
Economic Revitalization Minister Yasutoshi Nishimura is in charge of the nation's coronavirus-response law. He said it was unnecessary to declare a state of emergency at this stage.
He added that the government would consider such a move in consultation with experts if the number of cases grows and if many infection routes are hard to track.