Abe Vow To Protect Vulnerable Against Coronavirus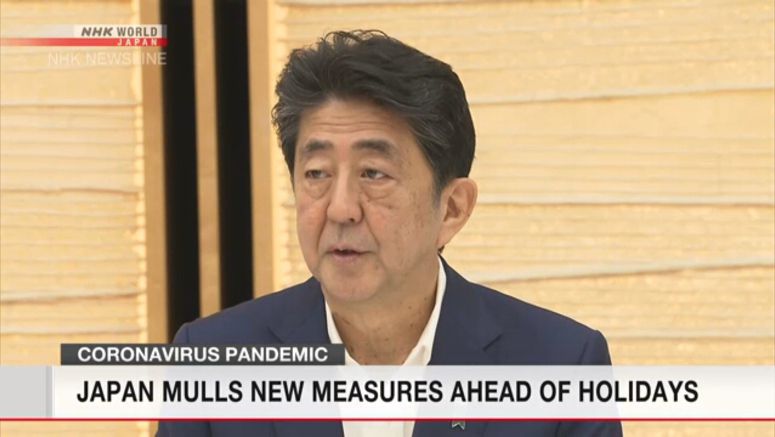 Japanese Prime Minister Abe Shinzo has pledged that the government will do all it can to protect the elderly and other vulnerable people from coronavirus infections.
Abe told a meeting of government and ruling party members on Monday that new case counts are rising across the country. The number of severely ill patients stands at 80 nationwide.
He said the government will work with prefectural authorities to expand testing and support pharmaceutical companies developing drugs and vaccines. It is also making efforts to secure vaccine.
The prime minister expressed his hopes to maintain social and economic activities while keeping infections to a minimum.
In connection with budget requests for the next fiscal year, Abe said Japan needs to carry out drastic social reforms for a better future in the face of a historic crisis.
He said the government will work with the ruling coalition to ensure that a "new normal" will take root soon and the economy can get on track for a recovery.