About 300 Japanese In China Waiting To Return Home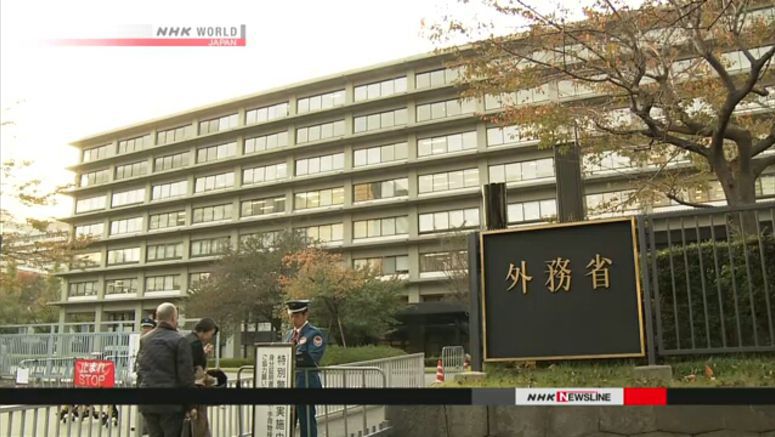 A senior Japanese Foreign Ministry official says about 300 Japanese nationals in China are waiting to return home, and the number could rise.
A total of 416 people returned from the Chinese city of Wuhan on two government-chartered flights on Wednesday and Thursday.
The official said on Thursday morning that the remaining 300 could be brought back if two more chartered aircraft are sent later in the day, but the ministry is still making arrangements with the Chinese side.