Activist Fund Pressures Japan's Softbank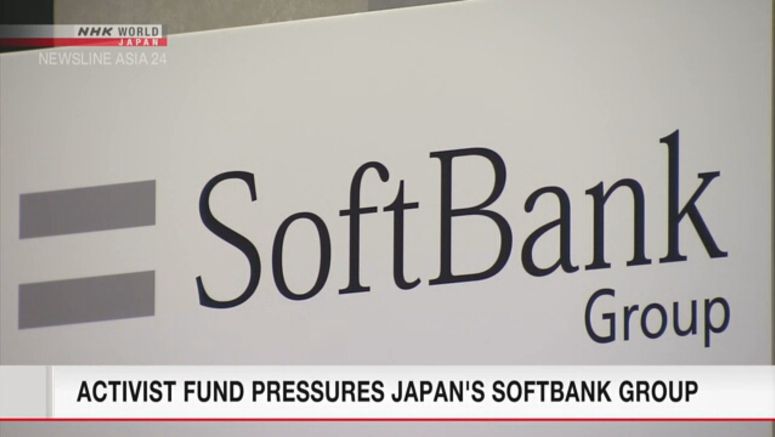 A powerful activist investor has built a stake in SoftBank Group, potentially pressing the Japanese tech giant to make changes to boost its share value.
US media say Elliott Management has amassed a 2.5-billion-dollar-stake in SoftBank Group.That's about 3 percent of the Japanese firm's shares.
The hedge fund reportedly believes SoftBank Group stocks should be priced higher given the firm's broad portfolio of assets, including a stake in Chinese e-commerce giant Alibaba.
The hedge fund could question investment decisions made by the Japanese group, led by Chairman and CEO Masayoshi Son.
SoftBank Group's Vision Fund has recently flopped on bets in stumbling businesses, including US office-sharing company WeWork.