Akimoto Accepted Luxury Items From Chinese Firm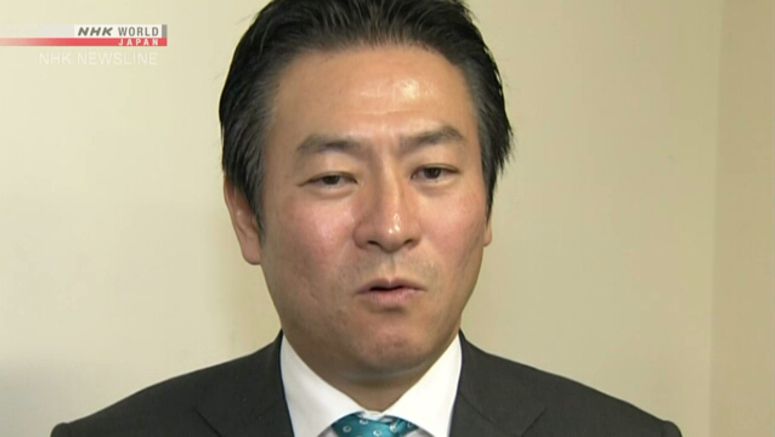 A Japanese lawmaker who was arrested on suspicion of taking bribes from a Chinese company has also admitted to receiving thousands of dollars' worth of luxury brand goods.
Lower House member Tsukasa Akimoto was arrested last month on suspicion of receiving about 27,000 dollars from a Chinese firm called 500.com in 2017.
At the time, Akimoto was a Cabinet Office state minister in charge of integrated resorts, which include casinos. 500.com was seeking to enter the resort business.
Akimoto was served a fresh arrest warrant last week on suspicion of having 500.com cover more than 13,000 dollars' worth of travel expenses when he was invited to visit the company's headquarters in Shenzhen and a casino in Macao in December 2017.
Sources with knowledge of the case say that while in Macao, Akimoto visited a luxury brand shop with executives of 500.com, and received items the company purchased.
Akimoto's lawyer says the lawmaker has admitted to accepting the items, and explained that he planned to buy them himself, but the company gave them to him as gifts.
Akimoto claims it's social protocol, not bribery.
Tokyo prosecutors are investigation whether the gifts amount to bribery.