Ana Offers Help In Making Hospital Gowns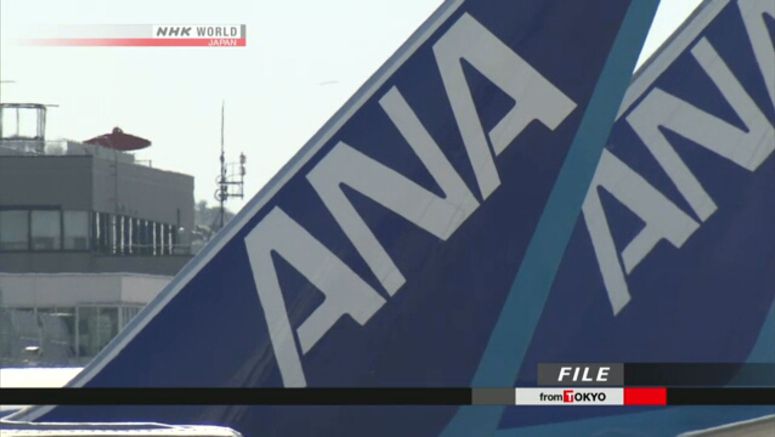 A major Japanese airline group has offered to help make medical gowns to prepare for shortages that hospitals in the country may face amid the coronavirus pandemic.
ANA Holdings, the parent company of All Nippon Airways, floated the idea in response to consultation from the government.
The firm says it will talk with a textile maker to decide how aviation employees with no special sewing skills can help create hospital gowns.
ANA Holdings plans to assign the sewing job to its employees whose workload has deceased or will decrease, mostly because of a sharp cut in flights.
The company is having thousands of its flight attendants take several days off every month, starting this month. It is also considering a similar arrangement for its ground crew and other staff.
ANA Holdings says its group firms are willing to go beyond their industries to support the battle against the coronavirus.