Anti - Infection Center To Be Set Up For Tokyo Games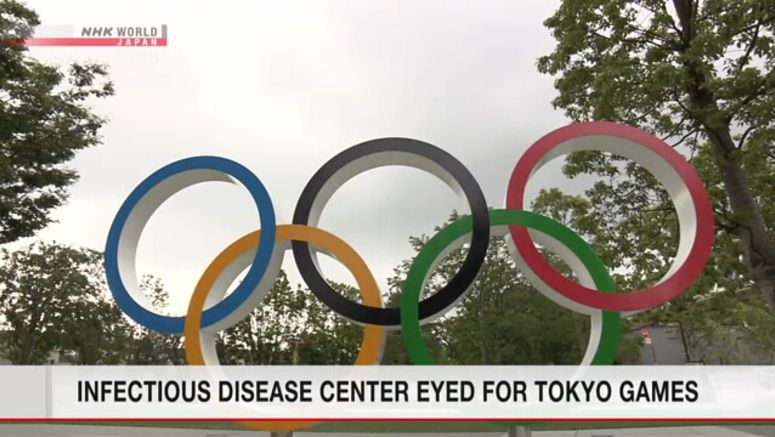 A center for coronavirus prevention will be in operation during the Tokyo Olympics and Paralympics next summer.
Officials from the Japanese government, the Tokyo Metropolitan government and the Tokyo Organising Committee met on Tuesday at the Prime Minister's Office to discuss the matter.
They decided to set up the anti-infection center under the oversight of the organizing committee.
Officials say that the center will be tasked with recording details on the condition of athletes and others involved in the Games who enter the country to take part. It will also be responsible for tracing the infection route of any confirmed cases.
Participants at the meeting also decided to consider building a hub for coordinating activities such as treatment of outpatients suffering from fever, patient transport, hospitalization in the Olympic village and the oversight of private laboratories.
The government will discuss with the IOC and athletic federations possible guidelines for dealing with athletes who have been confirmed to be infected or found to have come into close contact with infected persons during the Games.