Astrazeneca To Resume Vaccine Trials In Japan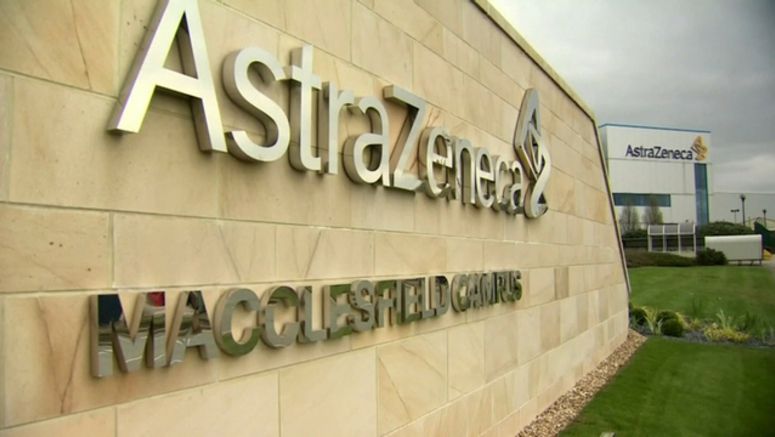 NHK has learned that British pharmaceutical giant AstraZeneca plans to resume clinical trials of a coronavirus vaccine in Japan soon, following their resumption in Britain.
Sources close to the firm say the trials will restart this week at the earliest at multiple locations in Japan, with about 250 people aged 18 or older taking part.
AstraZeneca is working with Oxford University to develop the vaccine. Trials in Britain and Brazil are in the final phase.
But the drug maker halted its trials around the world last week after one of the participants in Britain developed an unexplained illness.
AstraZeneca said in a statement on Saturday that it had resumed the trials in Britain after an independent committee concluded it's safe to conduct the trials.
The firm agreed with the Japanese government last month to provide doses for at least 60 million people. It aims to make those for 15 million people available by next March.