Buckingham Palace: Emperor, Empress To Visit Uk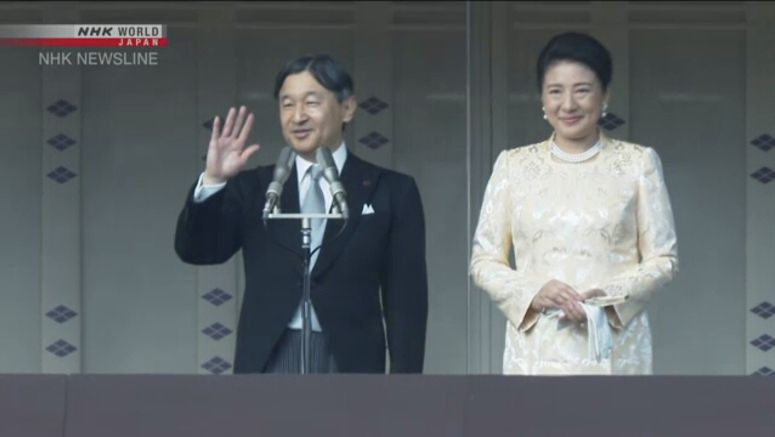 Buckingham Palace says Japan's Emperor Naruhito and Empress Masako will pay a state visit to the United Kingdom in the spring.
In a statement released on Tuesday, the palace says the Emperor and Empress accepted an invitation by Queen Elizabeth and that the couple will stay at Windsor Castle.
The palace says the Queen has hosted two previous state visits from Japan. Emperor Showa and Empress Kojun visited the country in 1971, and Emperor Emeritus Akihito and Empress Emerita Michiko in 1998.
Japanese Chief Cabinet Secretary Yoshihide Suga said preparations are under way for the imperial couple to visit in the second quarter of this year.
He said Japan and Britain have enjoyed long and friendly relations, at both the state and public levels. He said the exchanges between the Japanese Imperial Family and the British Royal Family have played an important role in the friendly ties between the two countries.
The government says that if the visit materializes, it will be the imperial couple's first overseas visit since the Emperor's enthronement in May of 2019.