Campaigning On Osaka Restructuring Vote To Start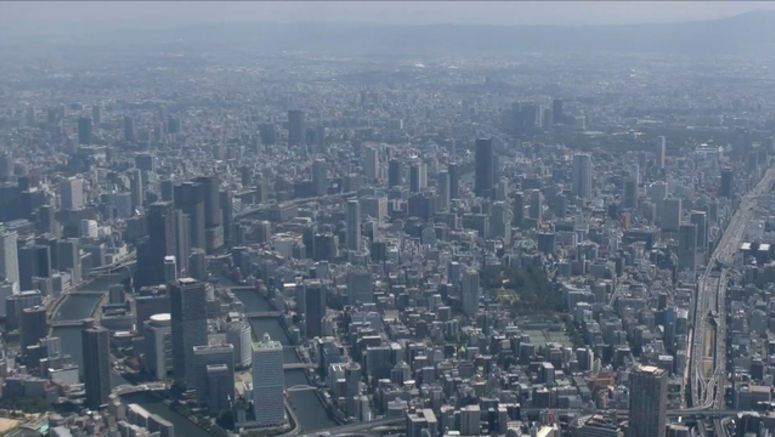 Official campaigning for a second referendum on whether to restructure Japan's western city of Osaka will begin on Monday.
The proposal involves reshaping the city into four wards, similar to Tokyo's 23-ward system. The city has more than 2.2 million eligible voters.
If a majority of voters approve the idea in the November 1 referendum, the change will take effect on January 1, 2025. But otherwise, the current system will continue.
Regional political party Osaka Ishin no Kai and Komeito are in favor of the reform, while the Liberal Democratic Party and the Japanese Communist Party oppose it.
Voters rejected a similar project in May 2015. It would have reorganized the city into five wards, instead of four. The result led Osaka Mayor Hashimoto Toru to express his intention to resign.