China's Foreign Minister Visits Japan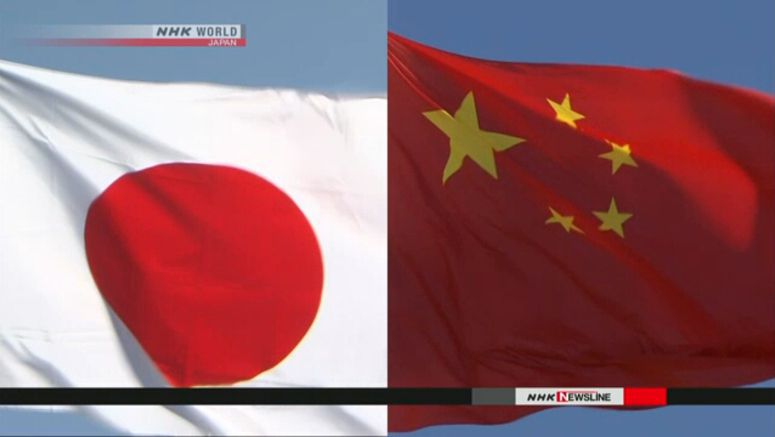 Chinese Foreign Minister Wang Yi is to arrive in Japan on Tuesday for talks with his counterpart Motegi Toshimitsu. He is also expected to meet Prime Minister Suga Yoshihide the following day.
This will be the first time since the launch of Suga's Cabinet that a high-ranking official from China has come to Japan.
Tokyo expects to discuss measures to control the coronavirus pandemic, plans to resume travel by businesspeople between the two countries, and international circumstances with the recent US presidential election in mind.
Japan also wants to reaffirm with China the importance of high-level communication between the countries in order to build stable bilateral ties.
The Japanese side also plans to express concerns over China's maritime activities and its tightened control on Hong Kong.
Chinese vessels have repeatedly intruded into Japan's territorial waters off the Senkaku Islands in Okinawa Prefecture.
Japan controls the islands. The Japanese government maintains the islands are an inherent part of Japan's territory. China and Taiwan claim them.