Court To Rule On Whether To Suspend Ikata Reactor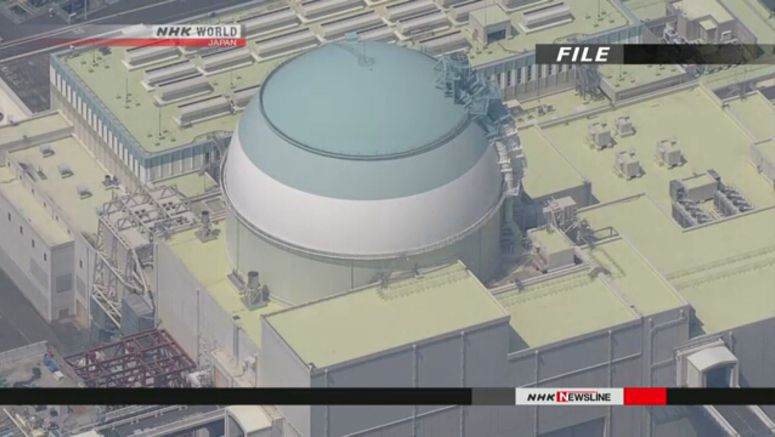 A Japanese high court will soon rule on whether to suspend a nuclear reactor in western Japan after local residents filed for an injunction over safety concerns.
The Hiroshima High Court will announce a decision on Friday afternoon on the No.3 reactor at the Ikata nuclear plant in Ehime Prefecture. The plant is operated by Shikoku Power Electric Company.
Three residents of an island in Yamaguchi Prefecture, which is close to the plant, have appealed against a lower court decision last March that rejected their request for an injunction.
The court will consider the risks posed by an active fault in the area that could cause powerful quakes and a volcano about 130 kilometers from the plant.
In December 2017, the Hiroshima High Court ordered the operator to shut down the No.3 reactor at the request of a different group of residents. But the next year, another presiding judge at the same court revoked the injunction, and the reactor was put back online in October 2018.
The reactor has been offline since last month for regular inspections.