Critical Audio Data At University Of Tokyo Deleted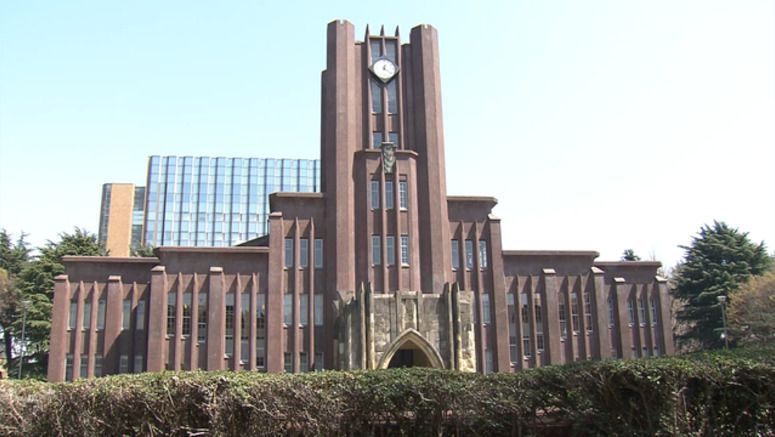 NHK has learned that the University of Tokyo has erased the audio recording of a meeting that shortlisted candidates to become the university's next president.
The university chose its next president on Friday, as the term of the current president expires next March.
But many people within the university have sent letters questioning the transparency of the selection process.
The university plans to examine how the candidates were selected and narrowed down, but NHK has found out that the university's secretariat erased voice data from the meeting held on September 7.
Over several hours, participants at the meeting had discussed how to shortlist the candidates, but no recording has reportedly been left at the university.
The university's rules stipulate that documents related to the selection of its president, including electronic data, must be preserved for periods ranging from one year to 30 years.
The university has told NHK that it did not keep records of the discussions in order to get frank views from the participants. It says the September 7th meeting was recorded to check what was discussed, but once the meeting ended, the secretariat decided to erase the data.
Miki Yukiko, who heads the NPO Access-Info Clearinghouse Japan, is an expert on the management of administrative documents.
She told NHK that documents made at a national university are equivalent to official documents.
She said the university has an obligation to create and preserve documents so that others can examine the decision making process.
She indicated that the audio recording represents the evidence needed for the university to address inquiries, but if the university has lost it, it will fall short of a socially acceptable level.