Crowdfunding To Rebuild Shuri Castle To End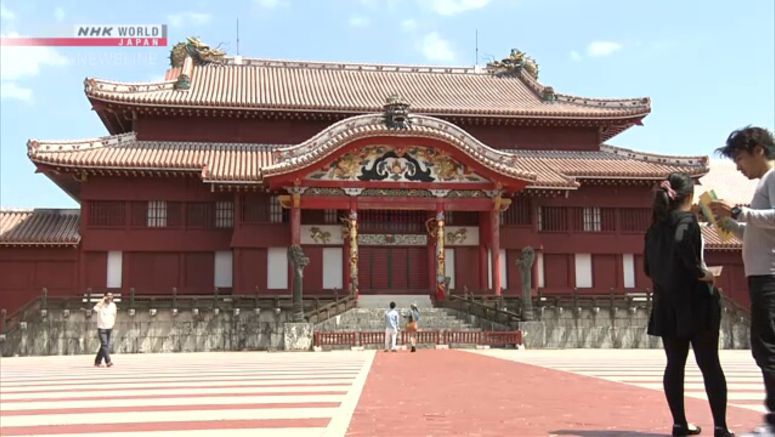 A crowdfunding project to rebuild the fire-destroyed Shuri Castle in Okinawa is to end on Tuesday, having raised funds far exceeding the initial target.
The castle in the city of Naha was mostly destroyed in a massive fire last October.
City officials launched the campaign using a national tax deduction system on November 1, one day after the fire.
They announced that the target figure of 100-million yen, or about 920,000 dollars, was reached in only three days.
People continued donating, and as of 4 p.m. on Tuesday the amount was over 8.6 million dollars.
The officials expressed gratitude for the donations, which often came with messages of encouragement.
Okinawa Prefecture, Naha City and neighboring Tomigusuku City have already received about 22 million dollars in donations from other fundraising campaigns.
The officials say they plan to use the money to rebuild the main hall by 2026, as well as other parts of the castle.