Data: Coronavirus May Have Affected Pregnancies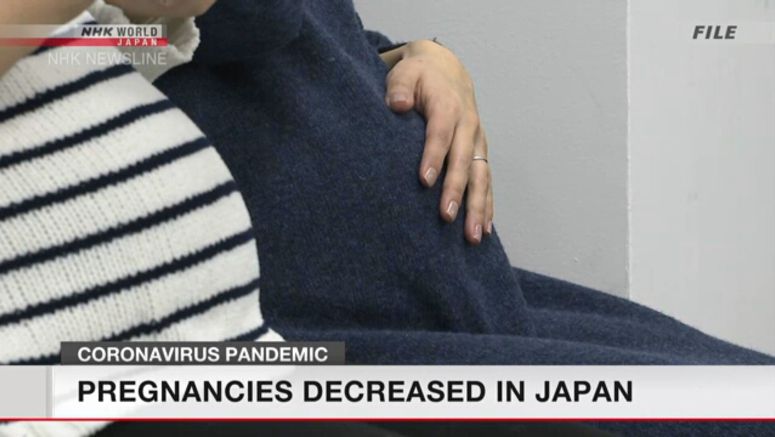 Japan's health ministry has suggested that many women in the country may have opted out of pregnancy due to the coronavirus epidemic.
The ministry says the number of pregnancies reported across the country from January to July fell 27,806, or more than 5 percent, from a year earlier, to 513,850.
The ministry says the month of May saw the sharpest drop -- 17.1 percent from a year earlier. The figure for June was 5.4 percent and July 10.9 percent.
Many women report their pregnancies to local municipalities within two months of conception.
The ministry says the number of women who became pregnant in the three months from March, when the virus was spreading quickly in the country, was especially low.
The ministry plans to strengthen necessary support measures, such as online health guidance, to encourage new births.