Defense Min. Begins Survey To Move Us Drills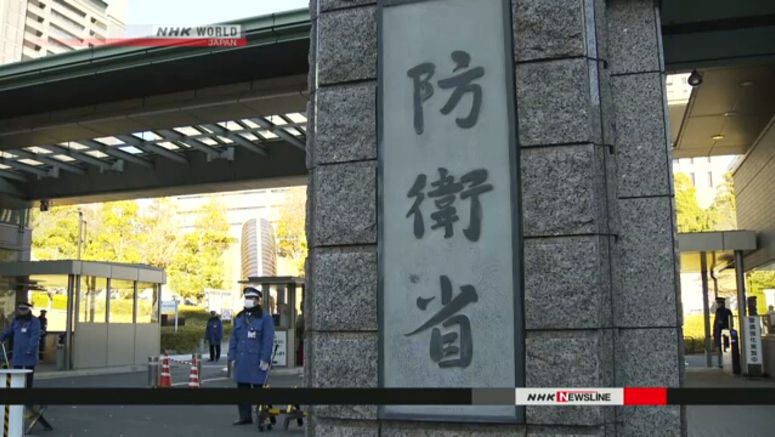 The Defense Ministry has launched an environmental survey on an island in southwestern Japan where it plans to relocate US military exercises.
About 20 people, including ministry officials, arrived at Mageshima island in Nishinoomote city, Kagoshima prefecture, on Tuesday morning. The ministry says they will first study the island's wildlife and vegetation.
They are then expected to observe weather conditions and measure the topography. This information will be necessary when considering the construction of facilities such as a runway.
Soil boring tests to confirm the foundation and ground water studies are also planned.
The island measures just over eight square kilometers and lies about 12 kilometers to the west of Tanegashima island.
The ministry has reached a basic agreement with a developer that owns most of Mageshima to purchase it for about 146 million dollars.
The government plans to relocate the US carrier aircraft landing exercises there from their current setting on the Pacific island of Ioto , in the Ogasawara island chain.
Nishinoomote Mayor Shunsuke Yaita visited the Defense Ministry last week to submit questions about the basis of calculations to determine the land price. But he did not clearly state his position on the relocation of the drills.
Defense Minister Taro Kono said in a news conference on Tuesday that the relocation of the exercises was crucial for the US to maintain their forces in a state of readiness.
Kono also said that he will explain carefully to the regional authorities about the relocation.