Diet Approves Supplementary Budget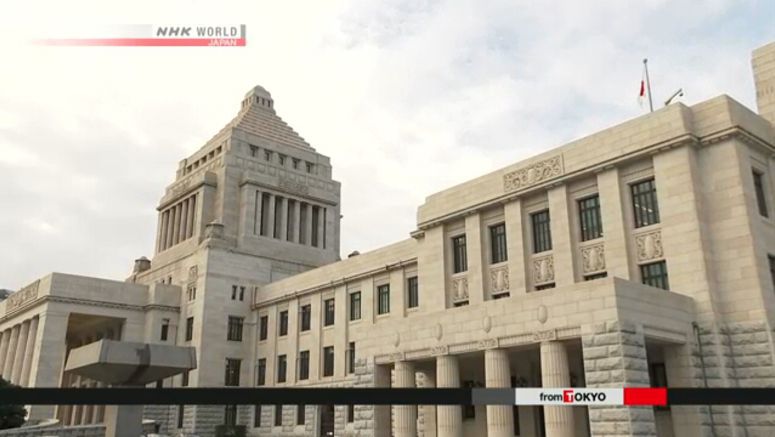 Japan's Diet has approved a supplementary budget for fiscal 2020 to fund an emergency economic package to deal with the impact of the coronavirus outbreak. It includes a cash handout of 100,000 yen, or 940 dollars, for all residents.
The Upper House passed the budget bill at its plenary session on Thursday following unanimous approval by the chamber's Budget Committee earlier in the day. The bill cleared the Lower House on Wednesday.
In the Upper House plenary session, Ito Takae of the opposition Democratic Party for the People said her party would vote for the bill because a swift response is needed, but said the content of the bill is inadequate in terms of both quantity and quality.
She said bold fiscal spending to the tune of 100 trillion yen, around 940 billion dollars, is needed to fund the development of treatments and vaccines, and to support struggling small businesses.
Ito Takae of junior ruling coalition party Komeito said it's important to provide relief to the people swiftly. She said people are enduring difficulties and are anxious about the economy and their livelihoods, with no end in sight for the outbreak.
The upper chamber endorsed the bill by a majority vote.
The extra budget totals 25.7 trillion yen, around 240 billion dollars, in additional fiscal spending. It will partially fund the package worth 117 trillion yen, or 1.1 trillion dollars.