Elderly In Japan To Gain More Access To Pcr Tests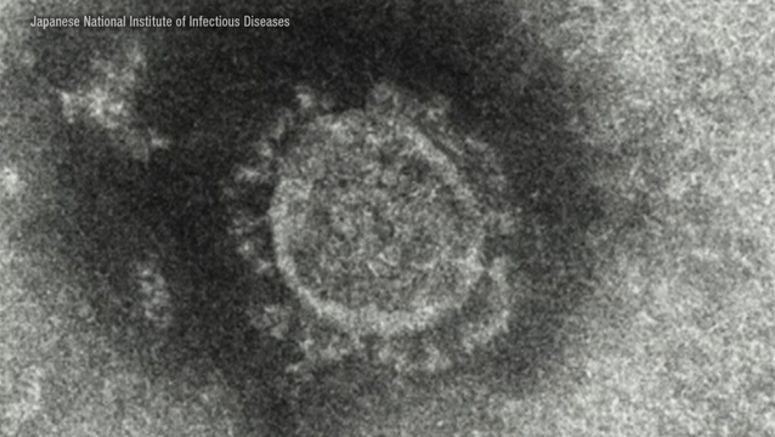 Japan's government will offer subsidies to make coronavirus testing more available to elderly people and those with pre-existing conditions.
The health ministry has decided to cover up to half the cost when local governments carry out PCR or antigen tests for persons in either of the two groups.
People aged 65 or older, and those with chronic lung, kidney, and other illnesses are eligible. Both are at a higher risk of falling severely ill once infected.
The decision expands the use of public funds for testing. Coverage had until now been limited to those who were in close contact with infected people, and residents of elderly care homes in communities where clusters of infections were confirmed.
The ministry plans to draw about 48 million dollars from a coronavirus reserve fund to finance the additional subsidies. Up to 95 dollars for a PCR test and 35 dollars for an antigen test will be covered.
Officials say they hope broader testing by local governments will help to reduce the number of patients with severe symptoms and ease the strain on hospitals.