Evacuation Order To Be Partially Lifted In 3 Towns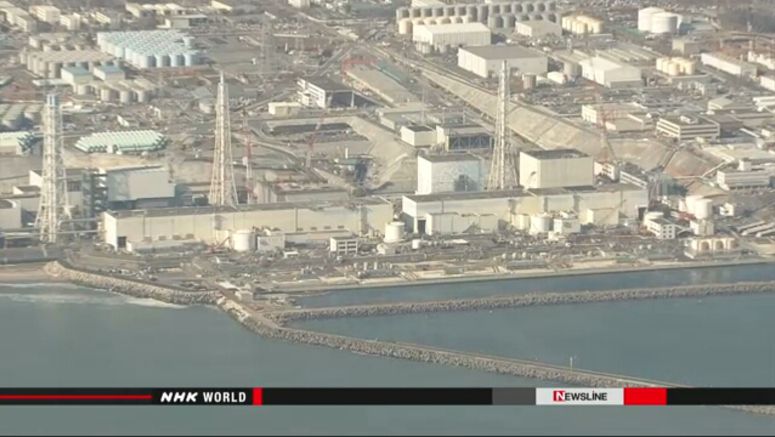 An evacuation order that has been enforced in three towns in Fukushima Prefecture, northern Japan, since the 2011 nuclear accident will be partially lifted in March.
The Japanese government reached the decision at a meeting of the nuclear disaster taskforce attended by Prime Minister Shinzo Abe on Friday.
The evacuation order will be lifted in northeastern parts of Futaba Town on March 4. It will be partially lifted in Okuma Town on March 5 and in Tomioka Town on March 10.
This will be the first lifting of an evacuation order in a no-entry zone set up after the nuclear accident because of high radiation levels.
The areas include three train stations on the JR Joban Line. The operator plans to resume services on the entire line on March 14.
Abe said the Olympic torch relay will start in Fukushima on March 26. He said he hopes the improved public transport will encourage many tourists to visit the region.