Evacuees May Soon Be Out Of Quarantine After Test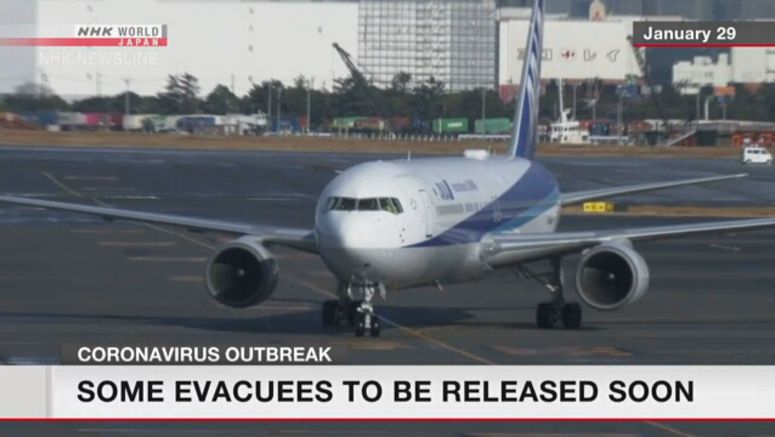 Japanese people still quarantined after being repatriated on the first government-chartered plane from the coronavirus-hit city of Wuhan may soon be allowed to go home.
On January 29, the plane brought 206 people to Japan from the Chinese city.
Since then, the majority of those who tested negative for the virus and exhibited no symptoms have stayed in accommodations arranged by the government.
The health ministry has asked them to stay there for 12.5 days, in light of an incubation period of the virus determined by the World Health Organization.
This means that the evacuees may be allowed to go home as early as Wednesday, should their virus tests come back negative. The testing is expected to be conducted on Tuesday.
Those repatriated on subsequent chartered planes will likely follow the same procedures as the first group of evacuees.