Ex - Abductee Urges Strategic Talks With N. Korea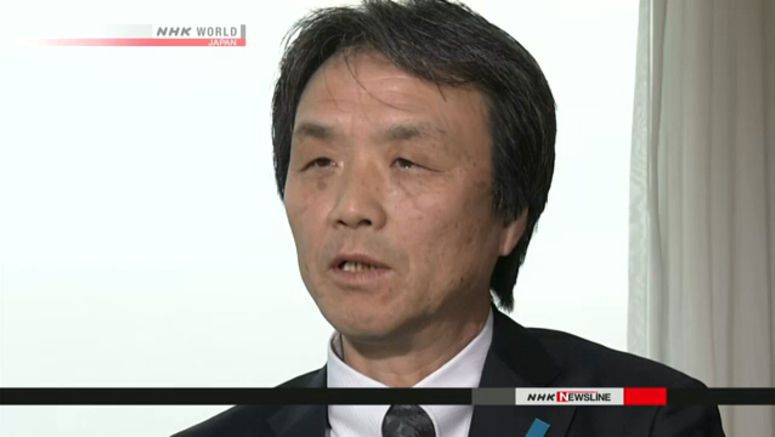 Hasuike Kaoru, who spent more than two decades in North Korea after being abducted, told NHK in an interview that the Japanese government should carefully analyze the circumstances surrounding Pyongyang and engage in strategic negotiations with the North.
Hasuike and his then girlfriend, now his wife, were taken from Niigata Prefecture on the Sea of Japan coast by North Korean agents in 1978.
Thursday marks 18 years since they, along with three other abductees, were repatriated on October 15, 2002.
Hasuike said that as years go by, he becomes more angered and disappointed about the situation of the Japanese abductees who are still unable to return. He said they must be feeling cornered as they suffer an unforeseeable future and unbearable agony.
Hasuike said Japan needs to change tactics to realize their return.
He said the government must amass information and conduct an analysis about the impact of the coronavirus pandemic and food shortages as a result of natural disasters in North Korea. He added that Japan needs to know what economic strategy the country will unveil at the convention of the ruling Workers' Party next January.
He said it is important that Japan conveys to Pyongyang in stages that it can gain by resolving the abduction issue.
He said the government should specifically convey its readiness for humanitarian assistance, as well as serve as a bridge between North Korea and the United States.
Hasuike said that as Japan and the North have yet to build mutual trust, saying Japan will hold talks with the North without any preconditions will not resolve the abduction issue.
He called on the government to draw up a strategic approach that will allow both sides to exchange views wholeheartedly.