Ex - Japan Pm Abe Visits Yasukuni Shrine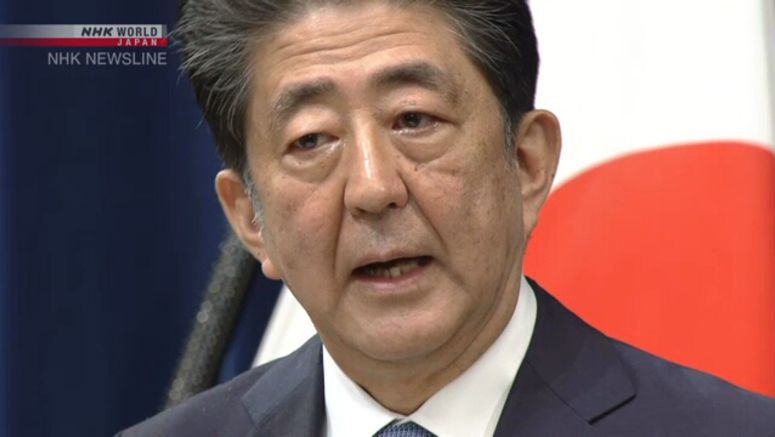 Former Japanese Prime Minister Abe Shinzo has announced he visited Yasukuni Shrine on Saturday.
Abe tweeted that he told the souls of the war dead that he had stepped down as prime minister on Wednesday. He also posted a photo of his visit.
Yasukuni Shrine in Tokyo honors Japan's war dead. Those remembered include military and political leaders convicted of war crimes by an international military tribunal after World War Two.
Abe visited the shrine in December 2013, one year after he launched his second administration. That was his last visit there as prime minister.
But Abe offered ritual potted plants to the shrine twice a year, for the spring and autumn festivals. He also sent a cash offering under the title of the Liberal Democratic Party president every August 15, the day Japan marks the end of the war.