Expenses For Tokyo Games About $2.5 Bil. So Far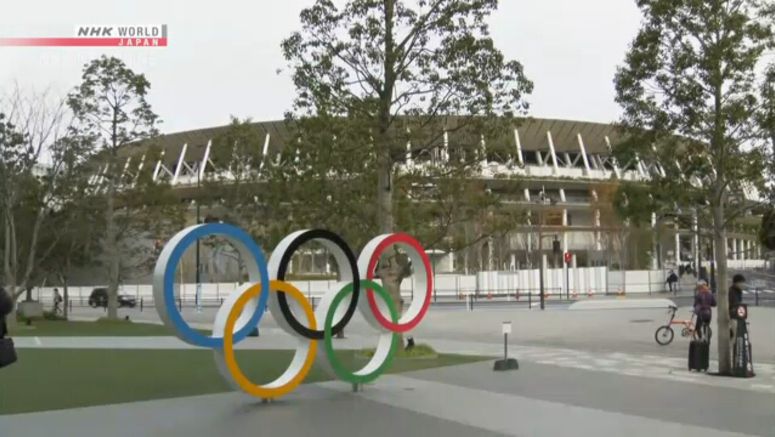 The Japanese government says the amount it has spent directly related to running the 2020 Tokyo Olympics and Paralympics has so far reached 277.7 billion yen, or about 2.5 billion dollars.
The figure is for the period starting in fiscal 2013, when Tokyo was selected as the host city, until fiscal 2020 beginning in April.
The expenditures include about 1 billion dollars for athlete training programs, about 470 million dollars for the construction of Japan's new National Stadium and about 460 million dollars for security.
In the initial budgets in recent years, the government has allocated about 180 to 270 million dollars to carry out the Games.
A draft budget for fiscal 2020 has earmarked about 490 million dollars due to an increase in security costs.
The Japanese Board of Audit said last December that the government has already spent more than 1 trillion yen, or about 9 billion dollars, over the six years ending in March 2019.
The Minister for the Tokyo Olympic and Paralympic Games, Seiko Hashimoto, says the Board's figures also include costs for projects that are not directly related to the Games.