Extra Costs For Tokyo Games Estimated At $1.9 Bil.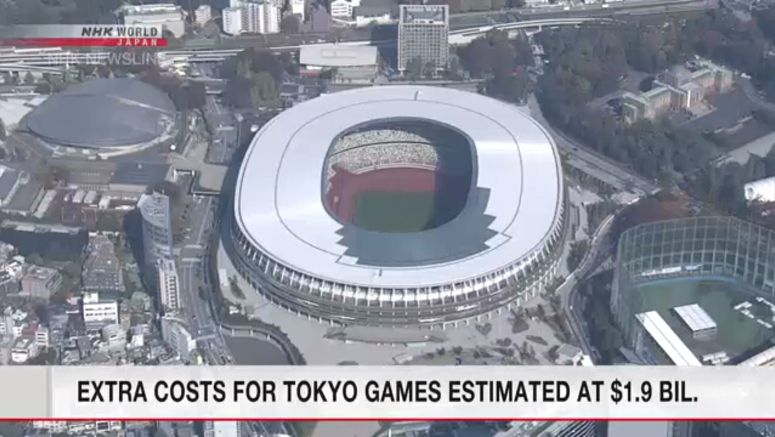 Sources say the organizing committee of the Tokyo Olympics and Paralympics now estimates that the extra costs related to the Games' postponement will come to about 200 billion yen, or 1.9 billion dollars.
The original cost estimate for the Games was about 13 billion dollars, excluding a reserve fund.
The organizing committee was to shoulder 5.79 billion dollars, the Tokyo Metropolitan Government 5.73 billion dollars, and the central government 1.44 billion dollars.
Additional funds will be needed to renew the contracts for venues and to pay for labor and other items, as the Games were postponed by one year due to the coronavirus pandemic.
The sources say the coronavirus measures that are being considered by a government-led panel are not included in the extra costs.
The organizing committee had already cut the Games' costs by about 288 million dollars by streamlining plans.
The committee says it hopes to announce the total expenditures by the yearend after discussions with the central and Tokyo governments on how to share the burden.