Film About Japanese Abductees To Be Produced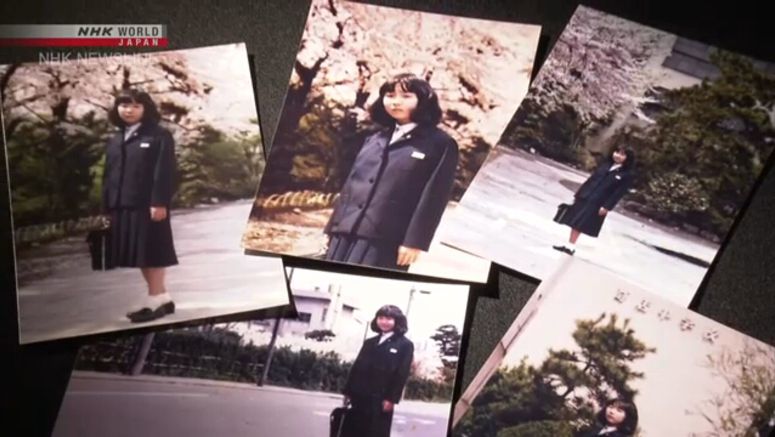 A film about Japanese people abducted by North Korea and the abductees' family members is set to be produced.
The film will deal with the abductees who have not returned to Japan. Megumi Yokota is one. She was abducted when she was a junior high school student.
The movie will also discuss the hardships endured by the family members, who are desperately awaiting the return of their loved ones.
The film will be produced using funds collected through a crowdfunding website.
A news conference was held on Thursday. Filming is due to start next month.
Director Sho Nobushi heads a theatrical troupe. He said he hopes to share the agony of the abductees' families. He added that he wants to help resolve the issue while the families are still fit.
Shigeo Iizuka is the elder brother of abductee Yaeko Taguchi. He told reporters that many of the abductees' family members are growing old and cannot hold out much longer.
He expressed hope that the film will raise the public's awareness of the issue and help bring about the return of their loved ones.
Filming is scheduled to take place in the northern prefecture of Akita, Tokyo, and other locations.
Organizers hope to release the film in June.
North Korea admitted that it abducted Japanese nationals at a bilateral summit in 2002.