Fourth Airlift From Wuhan Later This Week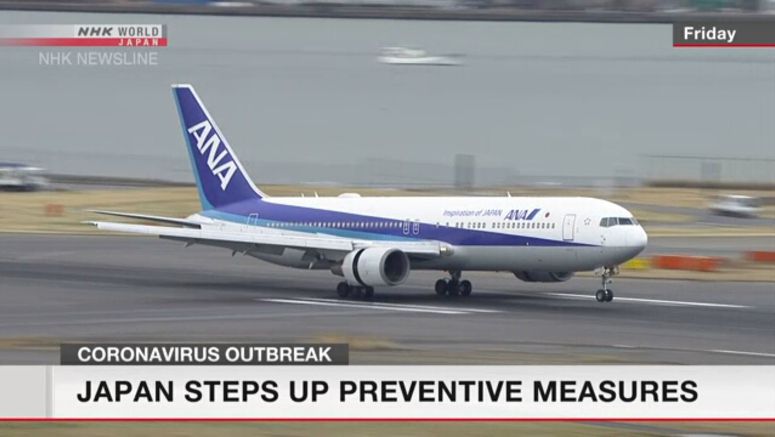 Officials of Japan's foreign ministry say the next chartered flight to bring Japanese evacuees from China's Hubei Province is likely to be sent late this week.
The government has brought back 565 Japanese so far on three chartered flights from Wuhan, which is the center of the new coronavirus outbreak.
They say about 140 more people have indicated a desire to return to Japan.
But they add more coordination with the Chinese government is needed because some have difficulty in getting to the airport in Wuhan as they do not live near the city and others are married to Chinese who are not allowed to leave.