Govt. Arranging Evacuation Of Japanese From Wuhan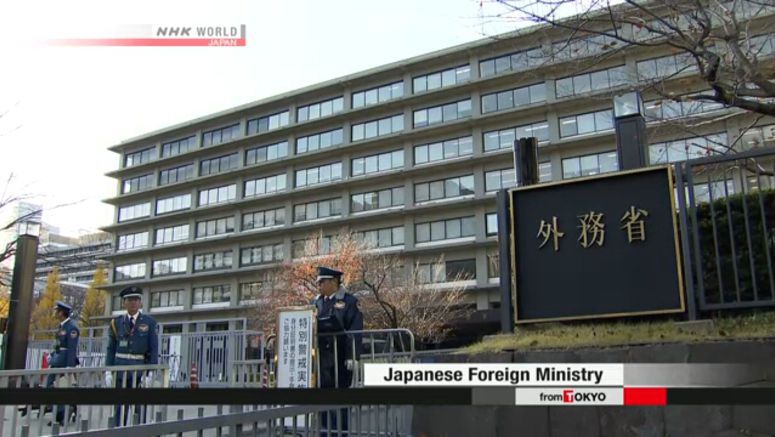 NHK has learned that Japan's foreign ministry is making arrangements with the Chinese government to evacuate Japanese nationals from the city of Wuhan, the epicenter of the deadly virus outbreak.
The ministry on Friday raised the infectious disease warning for Hubei Province to the second-highest level of three, and is urging Japanese citizens not to travel there.
About 700 Japanese were believed to be in Wuhan as of Friday. Flights and trains from the city have been suspended since Thursday.
The ministry is seeking permission for a charter flight to evacuate Japanese nationals who wish to leave Wuhan.
The ministry is also coordinating with other relevant ministries to prepare for the arrival of the Japanese evacuees at an airport in Japan.