Govt. Calls For More Tests At Elderly Facilities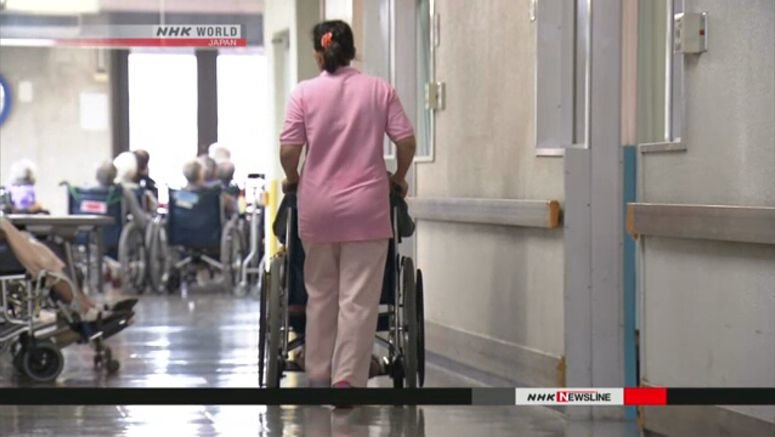 Japan's health ministry has called on public health centers to make it mandatory to conduct coronavirus tests at facilities for the elderly when any of the residents or staff develops a fever or other symptoms.
The ministry issued a notice to public health centers across the country via prefectural governments on Thursday.
The ministry says the number of cluster infections in the week through Monday totaled 153, of which 29 occurred at facilities for the elderly. Despite the ministry's request for prefectural authorities to prioritize such facilities, some operators have complained that their local public health centers didn't comply with their calls for virus tests.
Thursday's notice makes it mandatory to give tests to residents and staff who develop symptoms of the coronavirus. It calls for all people to get tested in principle if one person tests positive.
In particular, the ministry is calling for urgent action in prefectures where a weekly total of new cases has topped 10 per 100,000 people.
The ministry also plans to subsidize costs when local public health centers are unable to meet requests from elderly facilities which have to pay for tests on their own.