Govt. Discusses Respones To Heavy Rain In Kyushu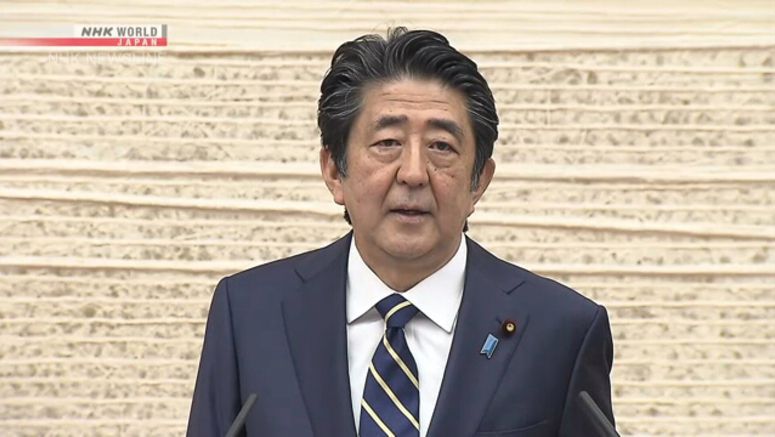 Japanese Prime Minister Abe Shinzo has instructed officials to take every possible measure to deal with rain disasters in the country's southwest, with the priority on saving lives.
Abe held a meeting of ministers on Saturday morning to discuss government responses, after a heavy rain emergency warning was issued for the prefectures of Kumamoto and Kagoshima. Chief Cabinet Secretary Suga Yoshihide and other ministers attended.
Abe said the government plans to send some 10,000 Self-Defense Forces members to the regions, and that Disaster Management Minister Takeda Ryota will also head to affected areas.
He instructed ministers to make information available about rainfall and river flooding, and work closely with municipalities on their emergency responses.
Abe called on residents in affected areas to follow evacuation information and exercise caution.
The Fire and Disaster Management Agency says about 450 rescuers in 100 teams are heading for Kumamoto Prefecture from four prefectures, including Fukuoka and Oita.
The National Police Agency says about 120 police officers from nearby prefectures will also join the rescue operations.