Govt. Gives Price Estimates Of Coronavirus Test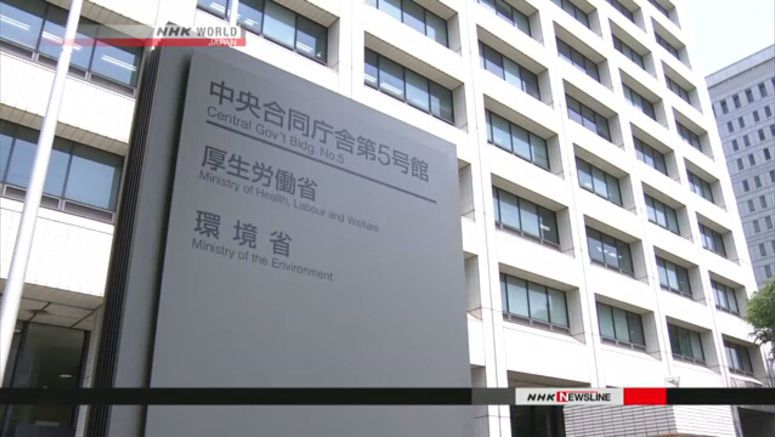 Japan's health ministry says it expects a medical test for the new coronavirus to cost 18,000 yen, or about 166 dollars, per person with public insurance.
Ministry officials gave the estimate at a briefing Friday for representatives of medical institutions, inspection companies and universities.
The officials said for people who only have to pay 30 percent of their medical fees with insurance, the test will cost around 5,400 yen, or about 50 dollars. The government is also considering providing subsidies to further reduce the burden.
The health ministry has been making efforts to have the test covered by public insurance so it will be available at a wide range of medical institutions.
Health minister Katsunobu Kato said the process to apply public insurance to the test should be complete around the middle of next week.
Kato said the test will cost around 166 dollars if a medical institution needs to send samples to another institution, and 125 dollars if the institution can test them on its own.