Govt. May End 2011 Memorial Service Next Year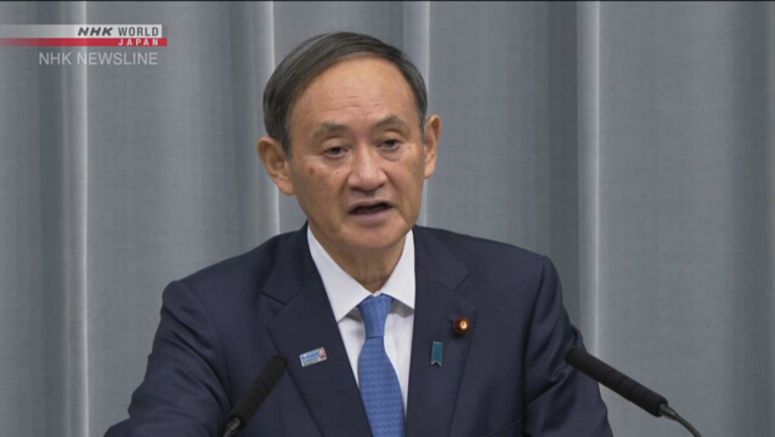 Japan's Chief Cabinet Secretary Yoshihide Suga has suggested that next year will be the last time the government hosts an annual memorial ceremony for the 2011 disaster.
The government decided at a Cabinet meeting on Tuesday to hold a ceremony in Tokyo on March 11 to mark the ninth anniversary of the massive quake and tsunami that hit northeastern Japan, triggering a nuclear accident in Fukushima.
Suga told reporters that it is natural for the government to host the event for the initial 10 years, then review the necessity to sponsor it in subsequent years. He said the 10th anniversary is in a sense a turning point. He added that there were requests from disaster-hit areas to host ceremonies locally.