Govt. Panel Requests New Quarantine Measures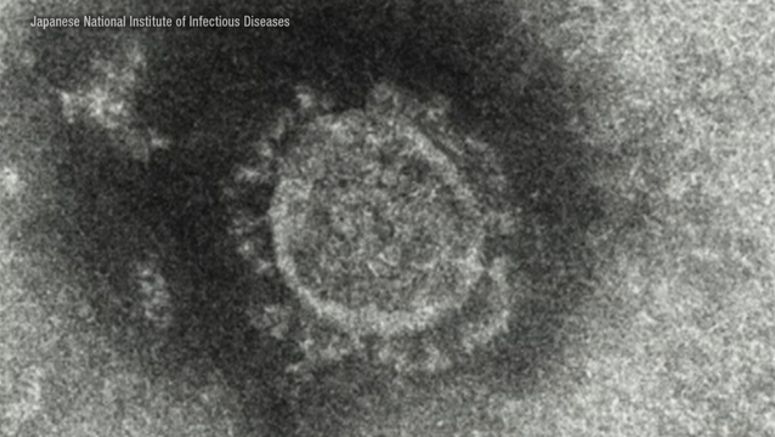 A Japanese government panel has proposed fresh quarantine measures for foreign visitors and returning Japanese travelers to control the coronavirus outbreak.
The head of the panel, Takaji Wakita, told reporters on Tuesday that the group had submitted the request to the health ministry.
The panel urged the government to take immediate measures against a surge in cases from overseas.
It said the number of such cases has increased since March 10.
The proposal asks all travelers from Europe, Southeast Asia, and countries such as Egypt to self-isolate for two weeks upon arrival, even if they do not have any symptoms. They will also be asked not to use public transportation.
Wakita said the panel is concerned that if the virus is brought in from overseas, it could spread while Japan is trying to contain the outbreak. He stressed that the government needs to step up quarantine measures.