Govt. Set To Add Tokyo To Travel Campaign In Oct.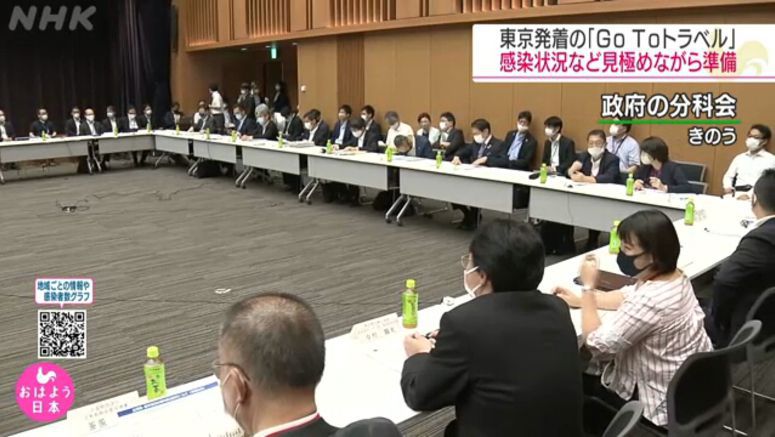 Japan's government is set to add Tokyo to the "Go To Travel" domestic tourism campaign on October 1. The travel discount program is aimed at boosting consumer spending.
Trips to and from Tokyo were excluded from the campaign at its launch in July due to an increase in coronavirus cases in the capital at the time.
The government proposed the shift in policy to its coronavirus subcommittee on Friday and sought advice.
Experts said the plan should be implemented on the condition that coronavirus infections in Tokyo have subsided.
Economic Revitalization Minister Nishimura Yasutoshi, who is also the minister in charge of the coronavirus response, said a decline in infections has become apparent in Tokyo. He said he thinks the panel has basically approved of the change.
Based on the experts' advice, the government will monitor cases and preventative measures in Tokyo through late September. At the same time, it will encourage travel agencies and hotel operators to prepare for the campaign.
The "Go To Travel" campaign offers domestic tourists discounts on travel costs and coupons that can be used at tourist sites and souvenir shops.