Govt. Set To Continue Okinawa Base Relocation Plan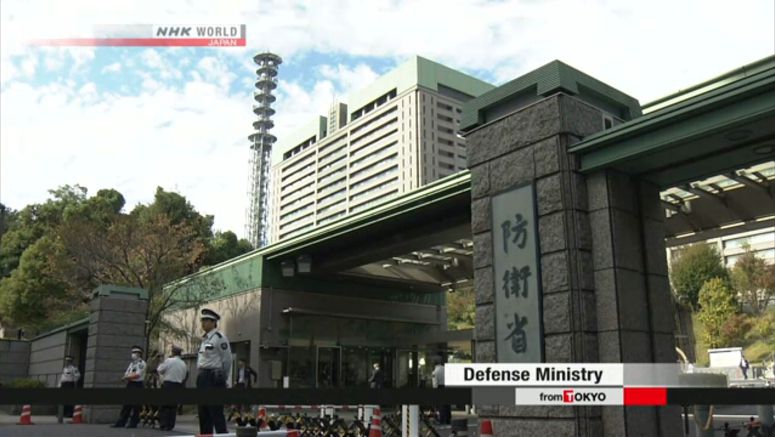 Japan's central government looks set to continue implementing its plan to relocate a US base within the southwestern prefecture of Okinawa.
Sunday's Okinawa prefectural assembly election gave a small majority to parties supporting Governor Tamaki Denny.
The governor opposes the plan to transfer functions of the US Marine Corps Futenma Air Station from its current densely-populated location in Ginowan City to the less-populated Henoko district in Nago City.
The central government sees the election result as providing the Okinawa government with the support it needs to maintain its opposition to the plan.
A senior Defense Ministry official says the slim majority may affect the governor's handling of the issue to some extent.
The central government maintains its position that relocating the base to Henoko is the only solution. It will likely continue to seek the understanding of local residents by tangibly reducing the base-hosting burden on Okinawa.