Govt. To Focus On Investment In Digitization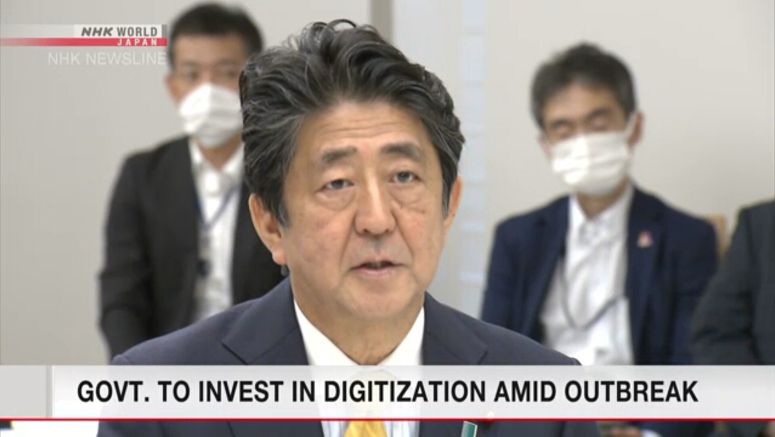 A Japanese government panel is calling for increased investment in digitization to address problems that surfaced during the coronavirus outbreak.
The Council on Economic and Fiscal Policy on Monday presented a draft of this year's basic policies for economic and fiscal management to be adopted in July.
Key points of the draft are economic and fiscal management in light of the outbreak, ways to resume economic activities and how to achieve a "new normal."
During the coronavirus outbreak, critics pointed out delays in administrative tasks due to insufficient digitization. They also called for improving the online environment to help promote teleworking. To address these points, the draft urges intensive investment in digitization.
The panel also calls for creating a new economic structure by diversifying supply chains and reducing the concentration of people and jobs in Tokyo.
Private sector members of the council proposed making healthcare services more flexible. They suggested that the government should create a system to coordinate and allocate hospital beds and medical equipment across prefectures.
They also called on the government to swiftly enact legislation to link the national individual ID system with bank accounts.
Japanese Prime Minister Abe Shinzo said this year's basic policies for economic and fiscal management will address challenges posed by the coronavirus outbreak. He said the new policies will contain social reforms to realize a high-quality economic society under a "new normal."
Abe instructed Economic Revitalization Minister Nishimura Yasutoshi to proceed with the work of formulating the policies.