Govt. To Help With Cash Handout Paperwork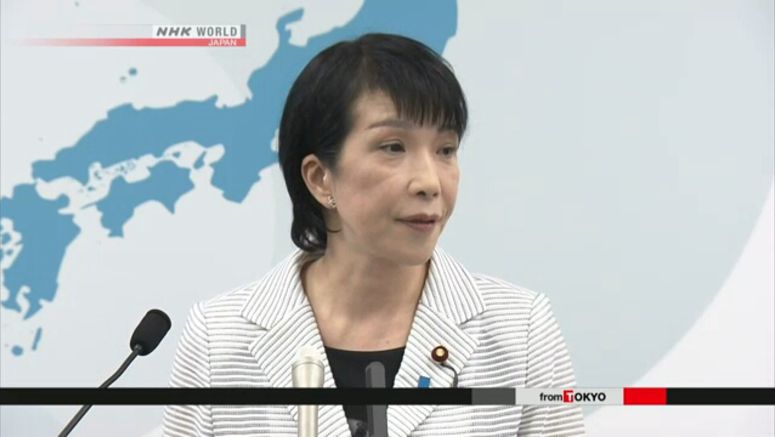 The Japanese government plans to provide help to municipalities struggling with paperwork related to the government's coronavirus cash handouts.
The handouts are part of the government's emergency economic rescue package aimed at offsetting the effects of the pandemic. The measure is funded by a fiscal 2020 supplementary budget enacted by the Diet on Thursday.
Each person listed on the country's Basic Resident Register as of April 27, regardless of nationality, can receive 100,000 yen, or roughly 935 dollars.
Some municipalities, including Nishimeya Village in Aomori Prefecture, have already started providing the money after completing the necessary paperwork.
But officials at major cities and other municipalities are still processing documents and are unsure when they can send out application forms to households.
One such city is Yokohama, which is home to more than 1.8 million households eligible for the handout.
Internal affairs minister Takaichi Sanae told an Upper House committee on Thursday that her ministry will offer as much help as possible to local governments facing heavy paperwork.
The ministry plans to use state coffers to finance the hiring of temporary staff for municipalities.