Govt. To Miss Primary - Balance Target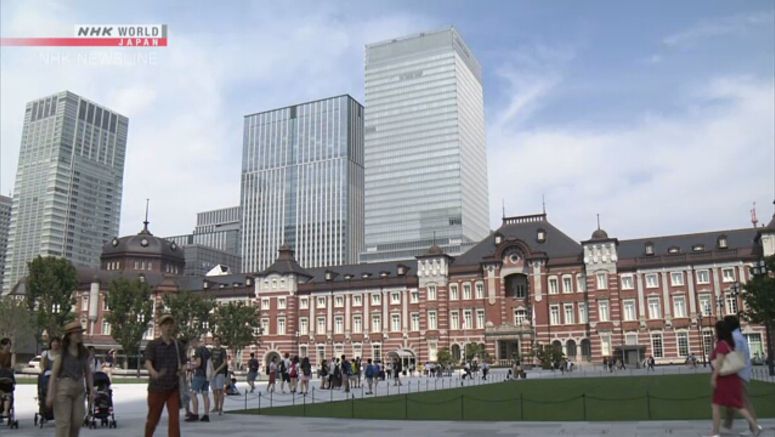 Japan's government says it will not be able to achieve its goal of a primary-balance surplus by fiscal 2025 even if economic growth manages to stay above the current level.
The Cabinet Office projects a budget deficit of 3.6 trillion yen, or about 32.7 billion dollars, by the target year.
That's about 1.3 trillion yen, or about 11.8 billion dollars, higher than the previous projection made six months ago.
Officials point to smaller-than-expected tax revenues, among other factors.
They have set the target year back two years to fiscal 2027.