Govt. To Say Avoid Travel To Other Prefs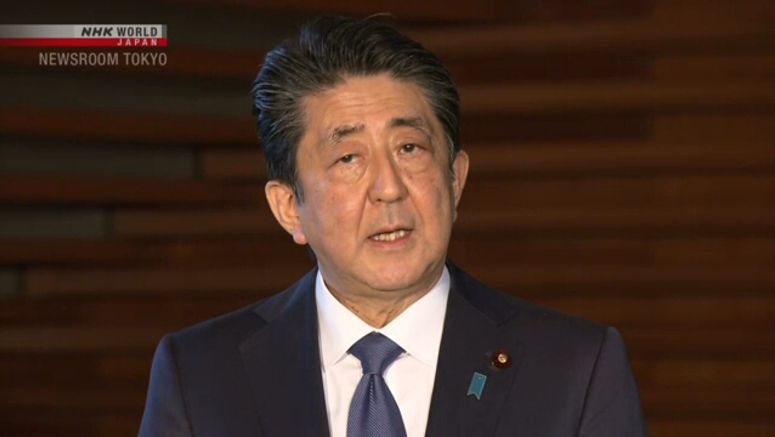 Japan's government is set to ask residents in designated prefectures to refrain from travelling to other prefectures as part of efforts to contain the coronavirus outbreak.
The government is set to revise its basic guidelines to deal with the outbreak. This comes as the prime minister is expected to declare a state of emergency on Tuesday.
The draft plan calls on residents in designated prefectures to refrain from outings and non-essential travel to other prefectures.
It also asks people not to hoard food and medicine.
It says people will be allowed to go shopping for groceries and medicine, as well as visit hospitals. They will also be allowed to commute and leave the house for exercise.
It asks essential businesses to keep operating, including grocery stores, public transportation and financial institutions.