Heavy Rain Could Cause Decontamination Waste Leak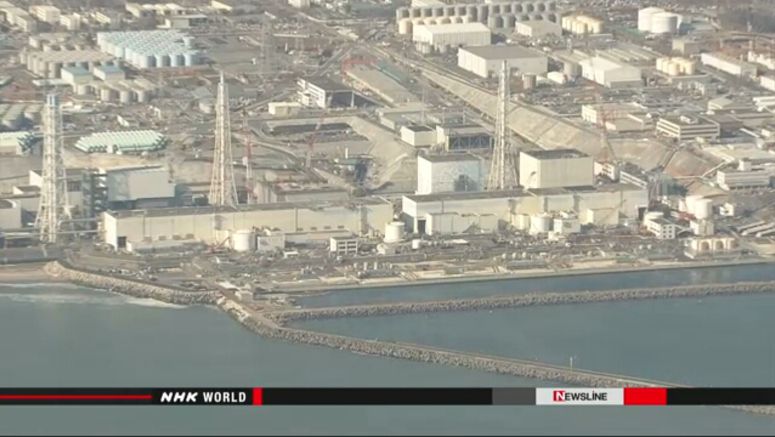 Japan's Environment Ministry says waste produced by decontamination work following the 2011 Fukushima Daiichi nuclear plant accident could leak at 12 locations in case of torrential rain.
The ministry checked all the sites where the waste is kept after 91 bags were swept into rivers in Fukushima and Tochigi prefectures last year due to downpours caused by Typhoon Hagibis.
Of the 322 locations that are near rivers or in flood-prone areas, 12 sites in Fukushima Prefecture were found to be at risk of having bags of waste swept away or ruptured by mud flows.
The ministry plans to set up fences or move the waste to intermediate storage facilities to reduce the risk by the end of May this year.
Environment Minister Shinjiro Koizumi told reporters on Tuesday his ministry hopes to do the work as soon as possible because of the growing risk of sudden downpours in recent years.