Heavy Rain Damages Over 4,700 Homes In Japan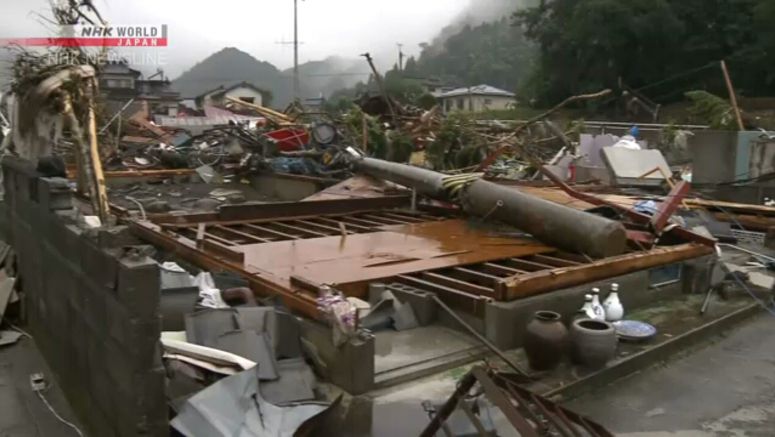 The recent torrential rain in Japan has damaged more than 4,700 homes in 22 prefectures, mainly in the Kyushu region.
The Fire and Disaster Management Agency said 4,711 houses had sustained damage from the downpours as of 6:30 a.m. on Thursday.
It said water had risen above floor level at 1,650 homes in Fukuoka, Kumamoto, and other prefectures.
Agency officials warned that the number of damaged homes could rise further.