High Court Dismisses Request To Halt Ohi Reactors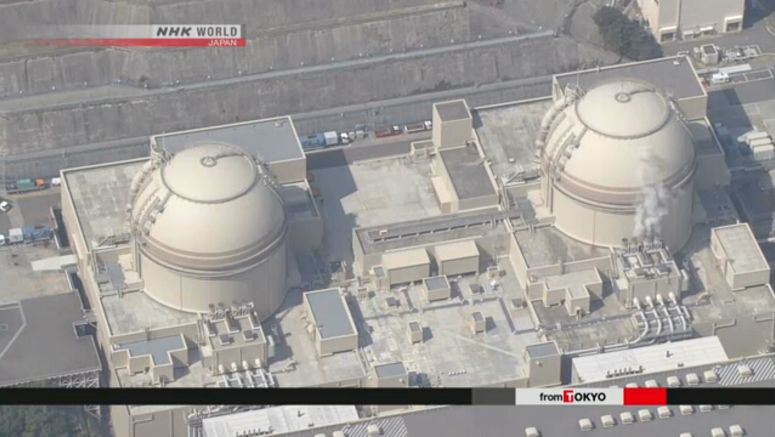 A Japanese high court has turned down a request to halt two reactors at a nuclear power plant in central Japan.
The Osaka High Court on Thursday dismissed an injunction to suspend operations of the No. 3 and No. 4 reactors at the Ohi plant in Fukui Prefecture. The plant is operated by Kansai Electric Power Company.
A man living in neighboring Kyoto Prefecture had filed the injunction. He claimed that the reactors lacked preparedness for safety against a major earthquake, thereby putting the lives and livelihoods of nearby residents at risk.
The plaintiff first filed the injunction with the Osaka District Court in 2017. He appealed after the district court turned down the request in March last year.
The No. 3 and No. 4 reactors at the Ohi plant are online. They restarted operations in 2018 after passing new regulatory requirements introduced after the 2011 nuclear accident in Fukushima.