Hokkaido Reports 3 More Coronavirus Cases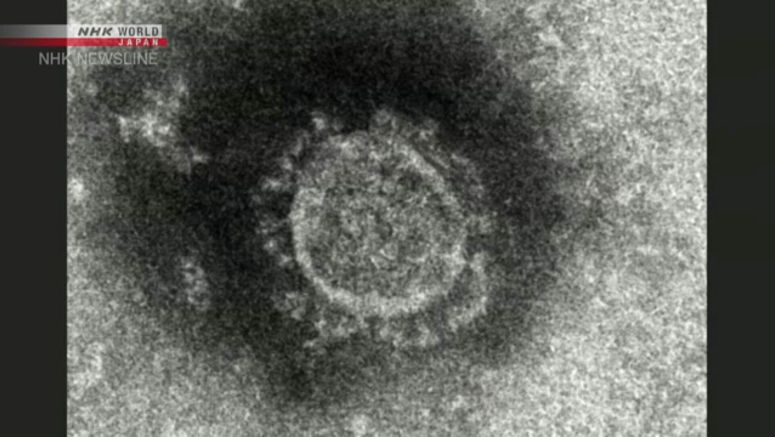 Officials in the northern Japanese prefecture of Hokkaido say three more coronavirus cases have been confirmed in the region.
The three include two male elementary school students in Nakafurano Town. The other is a woman in her 40s. She lives in Chitose City. The woman was working as a quarantine officer at New Chitose Airport.
A total of eight cases have now been confirmed in the prefecture.