Honda Suffers Net Loss In April - June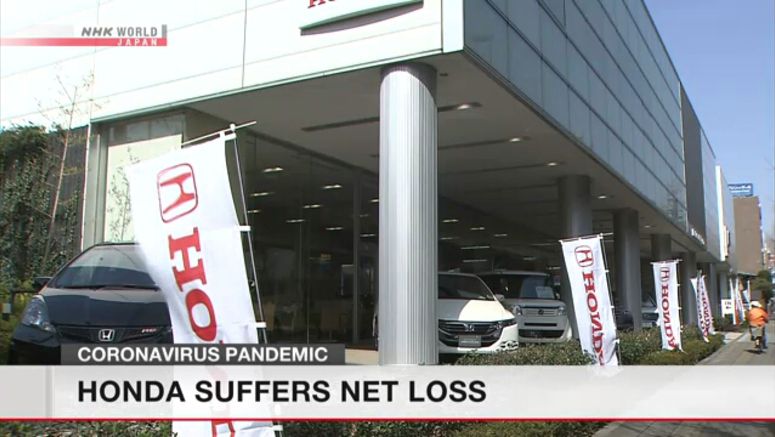 Officials at Honda Motor reported a net loss in the April-to-June quarter. The coronavirus pandemic weighed heavily on global sales of cars and motorbikes.
Executives say the company lost 80.8 billion yen or around 760 million dollars in the quarter.
Sales were particularly hard hit in Japan, the US and India.
However officials forecast a net profit of 165 billion yen or about 1.5 billion dollars for the business year through next March. They expect sales to rebound mainly in China.