How The World Views Postponed 2020 Tokyo Games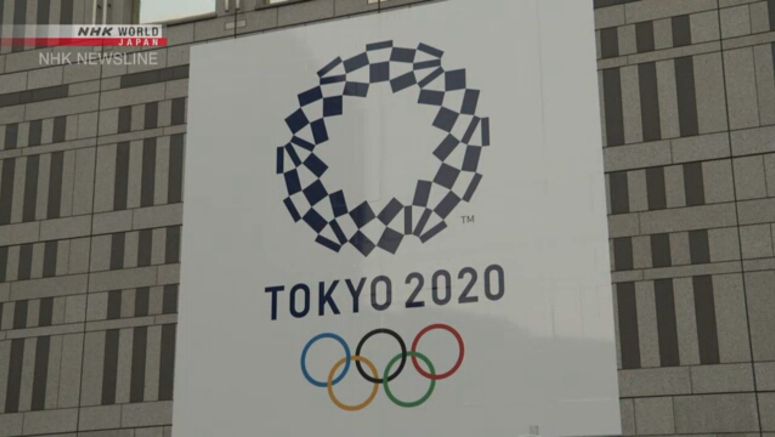 An NHK survey on the Tokyo Olympic Games, postponed for a year, has found that sport-related bodies expect organizers to decide at least six months prior to the scheduled opening whether the event will take place.
Thursday marks one year until the opening of the Tokyo Games, which were delayed because of the coronavirus pandemic.
NHK sent a survey to Olympic committees across the globe and international sport governing bodies in June and July.
Of the 206 Olympic committees, 19 responded. Of the 33 international sport bodies, three did so.
Asked when a conclusion on whether to hold the event should be reached, 16 of the 22 groups that responded said the decision should be reached at least six months before the scheduled opening.
The Slovenian organizing committee suggested by October, or nine months before, to allow athletes to fully prepare for the games so they can give their best performances.
Denmark replied before year-end on the grounds it will give the host country and the International Olympic Committee enough time to closely monitor the trends of the coronavirus.
The international governing body of judo replied a notification six months ahead would be appropriate, as the decision to postpone the event was also made around that time.
Brazil's organizing committee, meanwhile, told NHK one cannot specify the right timing as the situation changes by the day, but that it expects the IOC, the World Health Organization and medical experts in Japan to make the right decision.
NHK asked if the event cannot take place next summer whether it should it be called off or postponed once again.
Five organizing committees, including Uganda, said another postponement is more appropriate for the sake of the athletes, who have a once-in-a-lifetime opportunity.
Fifteen replied that the event should be canceled, citing the need to prepare for the 2022 Beijing Winter Games, which begin seven months later.