Ioc President: Tokyo Games Going Forward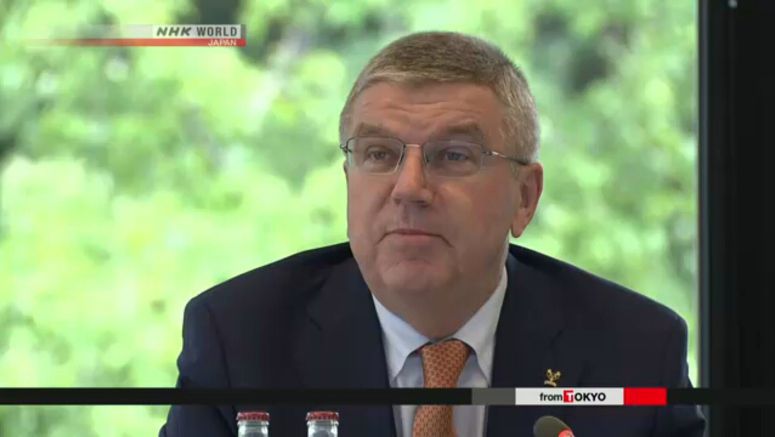 International Olympic Committee President Thomas Bach has stressed that the Tokyo summer Games will go ahead as planned. His comment comes amid concerns about the new coronavirus.
Bach spoke at a news conference on Wednesday after a two-day executive board meeting in Lausanne, Switzerland.
He said that in the meeting neither the word cancellation nor postponement was mentioned. He also said that as a responsible organization, the IOC addresses any issues that may arise but does not speculate on anything.
Bach noted the IOC is working with the World Health Organization. He pointed to his meeting last week with WHO Director-General Tedros Adhanom Ghebreyesus, and referred to a joint taskforce on the matter.
The organizers of the Tokyo Games informed the board via video link of measures they are taking.
Bach said a list of measures to combat the virus was shown. He added that he has become more confident in the Games as he understands the organizing committee, the Tokyo metropolitan government, and the Japanese government are making responsible decisions through close cooperation and thorough preparations.
Many of the reporters from across the world asked him about a deadline or conditions to decide on a cancellation or delay. But Bach only reiterated he does not indulge in speculation.