Japan Asks Us To Extradite 2 Men Over Ghosn Case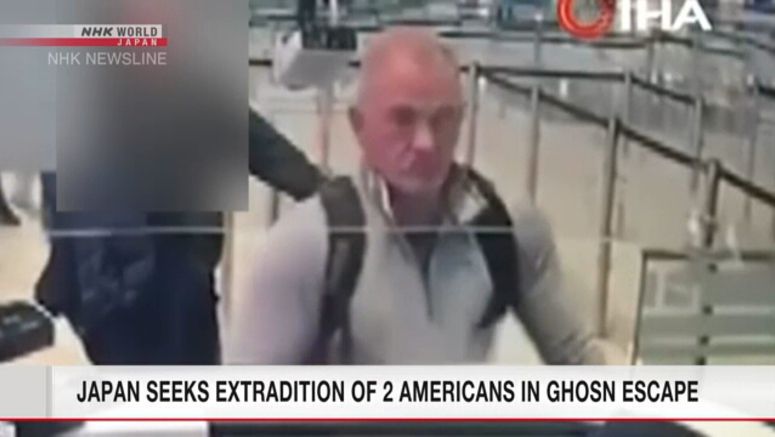 Japan has asked the United States to extradite two Americans who are under arrest for allegedly helping former Nissan Motor chairman Carlos Ghosn to flee Japan while on bail.
US authorities arrested Michael Taylor and his son, Peter Taylor, in May for their alleged role in Ghosn's escape to Lebanon on a private jet.
Papers released by a Massachusetts court on Thursday say Japan's request is based on the extradition treaty between the two countries.
The US State Department will make a final decision if the court decides to allow the handover of the two men to Japan.
The Taylors' lawyers are asking for their release. They argue that their actions were not illegal because jumping bail is not a crime in Japan.