Japan - Chartered Plane Leaves Wuhan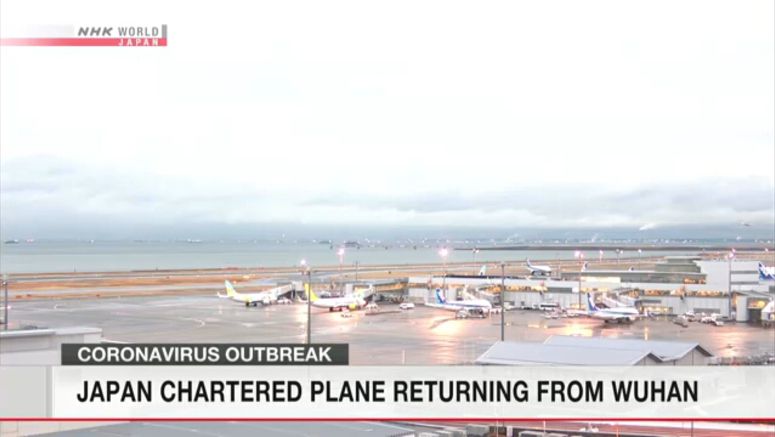 A Japanese charter flight with about 210 evacuees on board has left Wuhan, the Chinese city at the center of the new coronavirus outbreak.
The All Nippon Airways Boeing 767 left Wuhan on Wednesday morning after a delay of about two hours.
The Japanese government says about 650 Japanese people are hoping to leave the city.
The passengers will be examined by a medical team to see if they have symptoms such as fever and coughing.
The plane is due to arrive at Tokyo's Haneda Airport on Wednesday morning.