Japan Continues Preparations For Xi's Visit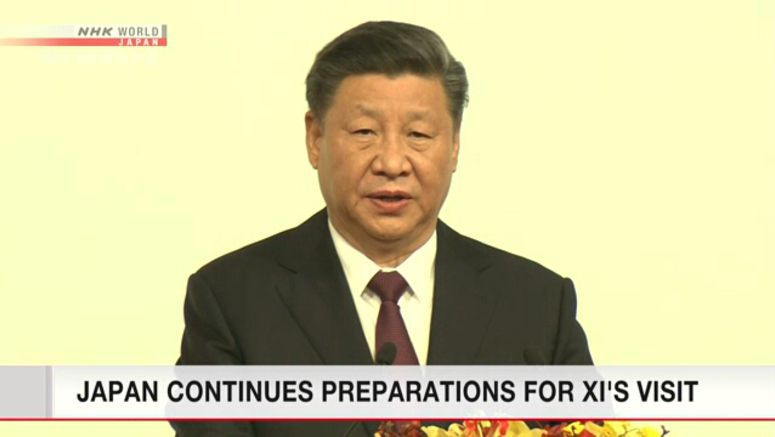 Japan plans to continue preparing for Chinese President Xi Jinping's state visit to the country, even though one of China's key political events has been postponed due to the coronavirus outbreak.
China's decision to put off the annual National People's Congress has raised doubts about Xi's planned visit to Japan.
A senior Japanese foreign ministry official spoke to NHK. The individual said that Japan has no choice but to continue preparing for Xi's visit as planned, because "the ball is on China's side."
Shigeru Kitamura is the head of Japan's National Security Council Secretariat. He will meet with China's top diplomat Yang Jiechi as early as this weekend. Yang is a member of the Communist Party Political Bureau.
It remains to be seen what will come out of the discussions about Xi's planned visit.
The decision to postpone this year's National People's Congress was made by members of the Congress's standing committee on Monday.
The Congress was due to begin on March 5. Nearly 3,000 representatives from across the country get together at the annual event and decide on policies for the coming year.