Japan Coronavirus Infections Hit Record 2,796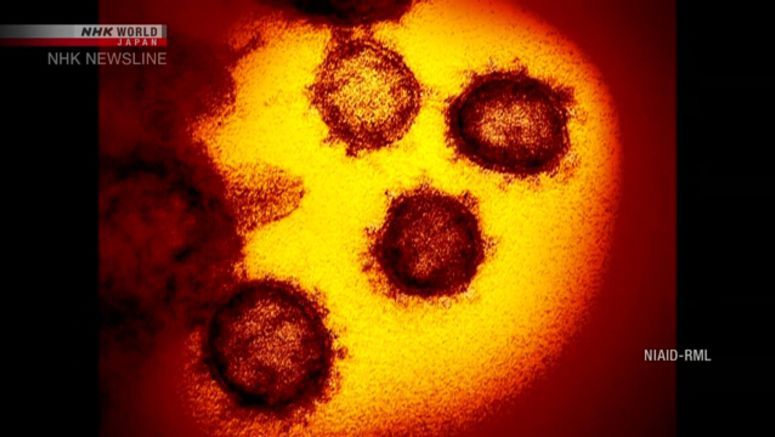 Health authorities in Japan reported a record 2,796 new cases of coronavirus nationwide on Wednesday.
That is the highest daily tally so far in the country, surpassing the previous record of 2,678 confirmed on November 28.
Officials reported 33 deaths related to the virus on Wednesday.
The cumulative total of confirmed cases in the country now stands at 170,143, including 712 on a cruise ship.
The total number of confirmed deaths has reached 2,491, including 13 on the ship.
Health ministry officials say the number of patients being treated at intensive care units or with ventilators hit 555 on Wednesday.