Japan Eyes Further Easing Of Entry Restrictions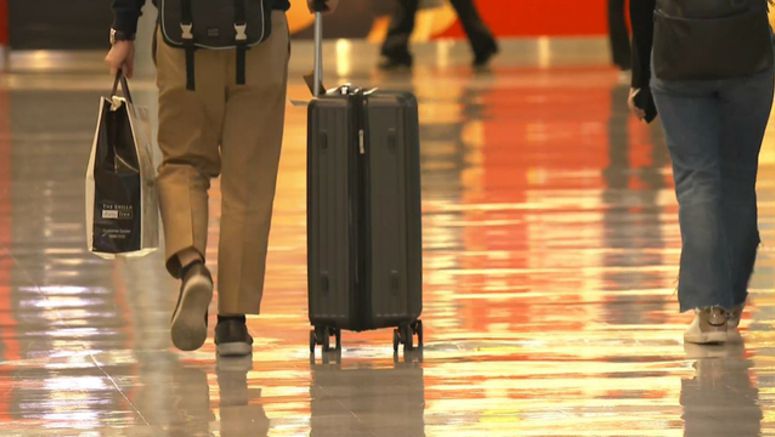 The Japanese government is considering an exemption of the quarantine requirement for business travelers entering the country for short stays of up to 72 hours.
It is considering applying the exemption to travelers from countries and regions where the coronavirus outbreak is largely under control.
Travelers would have to submit activity plans stating the results of virus tests and places they intend to visit.
The government is hoping to put the measure into effect as early as next month.
Japan has already resumed business travel with South Korea, Singapore and some other places.
It has also eased entry restrictions for foreigners from around the world who are qualified for mid- and long-term stays.
The Japanese government wants to ease entry restrictions and expand travel to and from Japan while boosting virus testing capacity at airports.